How to play those harmonics from Kayser...???
Hi, everyone!
This is Kayser No.29.
In the edition I played 20 years ago, there were no harmonics in this piece at all. However, in this other edition, there are some harmonics (circled in red) and I am quite confused how I should play these notes.
Because I would not expect a student at Kayser level to play artificial harmonics in third and fifth.
And I even don't know how to play a harmonics placed under a note!!
So... Does anyone know how to play it?
Please help me out!!!!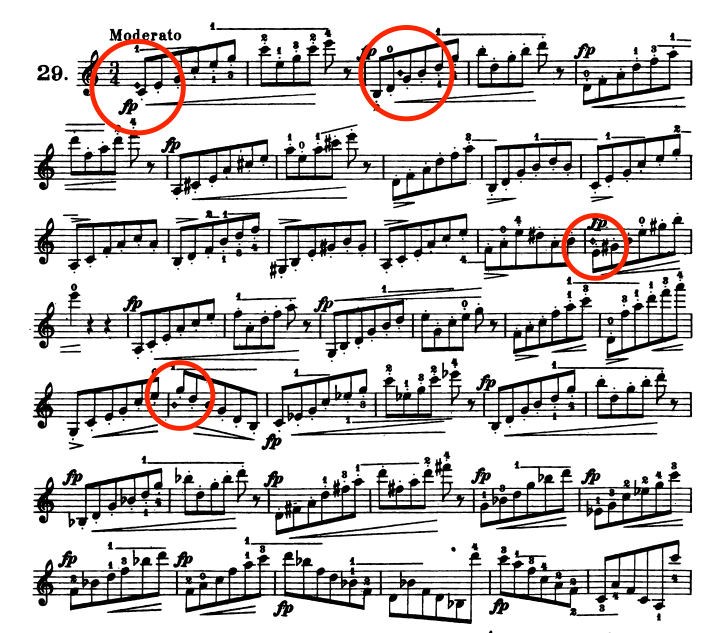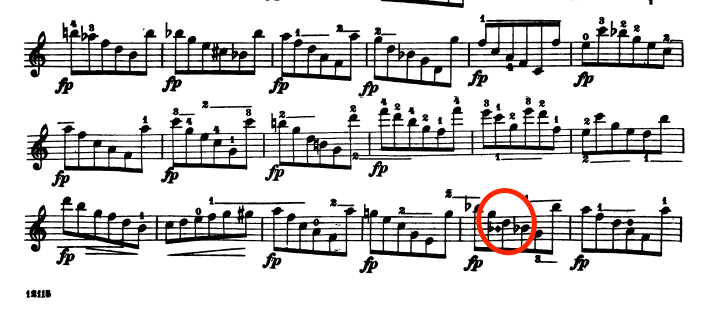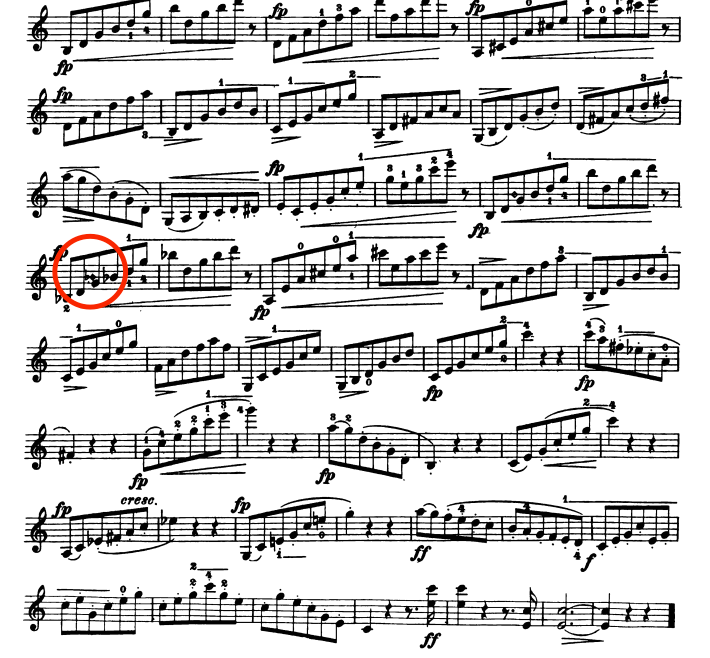 Replies (12)
This discussion has been archived and is no longer accepting responses.