Mood Music?
So I was testing a new harp out for recording and put this together. It isn't "catchy". Hopefully it is relaxing which was my main goal.It isn't fast and technique rich either.
Do you like this kind of thing or do you prefer faster more lush arrangements? I'll post a pic of the harp library too. Uses a stretched string piano called the Giant which is a real piano. Largest one on the world I think.Cello, violin, flute and Amadeus symphonic strings.The space courtesy of Valhala Shimmer.
The new harp courtesy of Soundiron.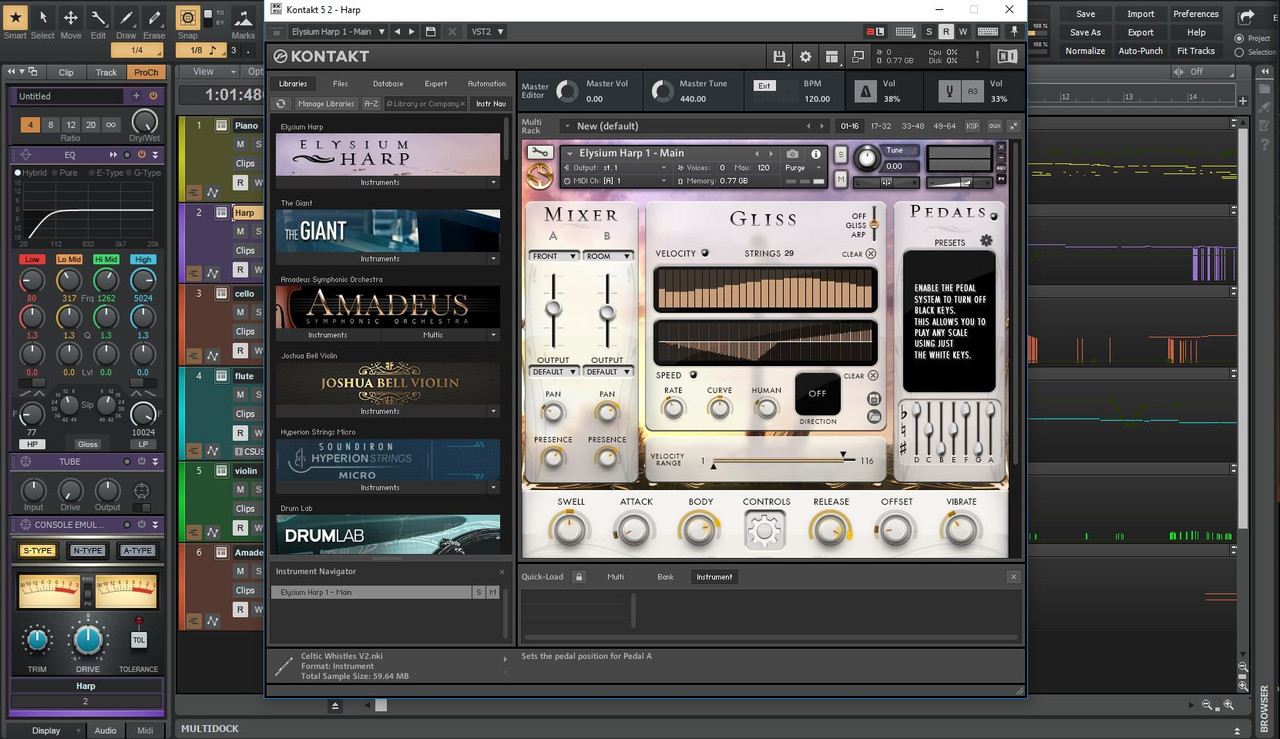 The Giant-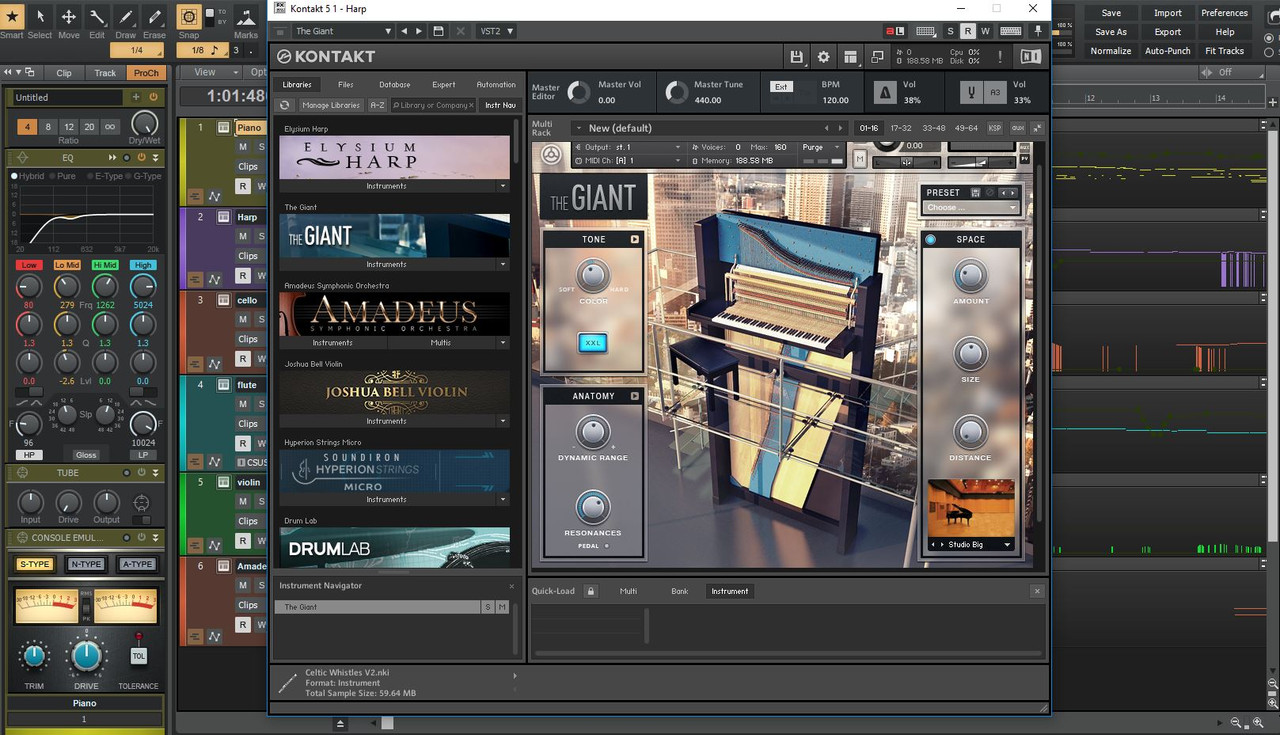 Replies (1)
This discussion has been archived and is no longer accepting responses.