Rhythm in bar 17 of first movement of Bach's Sonata in E, BWV 1016
Does anybody have access to a manuscript copy of the third of Bach's sonatas for violin and keyboard? I've heard many different interpretations of the rhythm of the second half of bar 17 of the first movement.
This is the version I'm used to: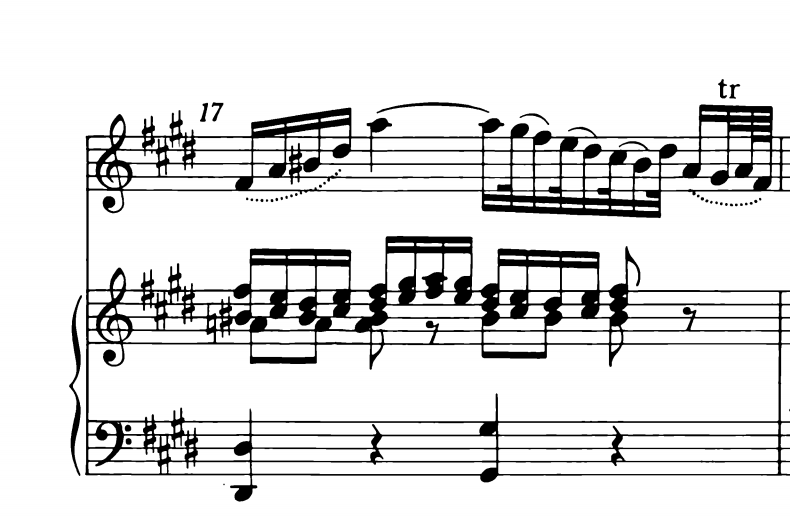 But I've also heard recordings that play with this rhythm: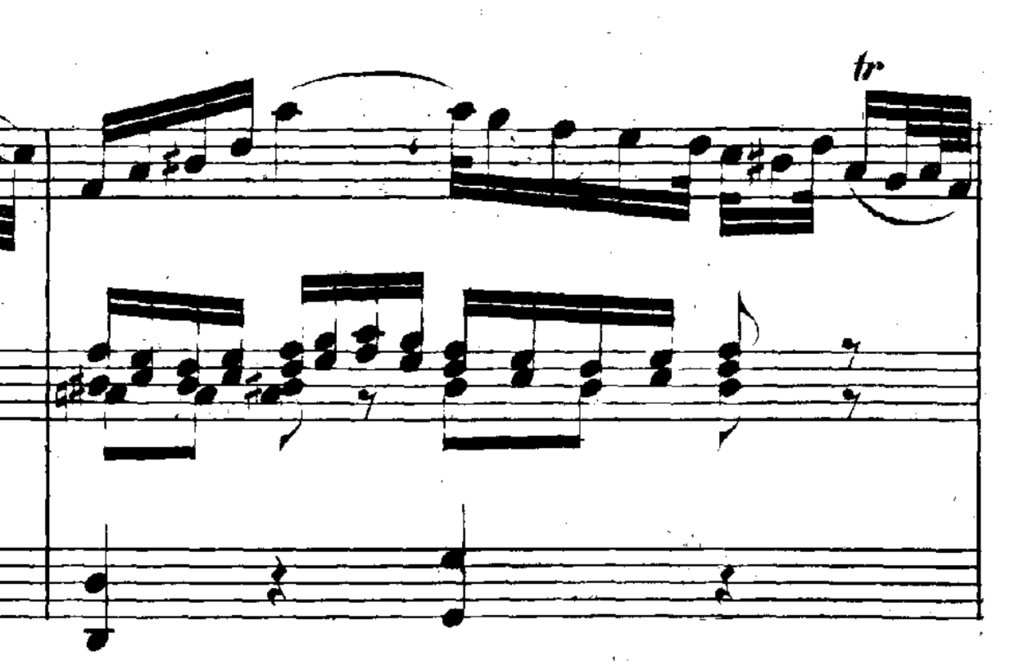 I've also heard recordings along these lines:


What are people's thoughts on the matter/experiences with this passage?
Replies (6)
This discussion has been archived and is no longer accepting responses.