C S Violin Maker?
April 20, 2017 at 11:38 PM · It would happen sooner or later! I would get a violin I know nothing about and I'd come asking you guys for help identifying it. ;)
A friend from Germany sent me this unlabeled beauty...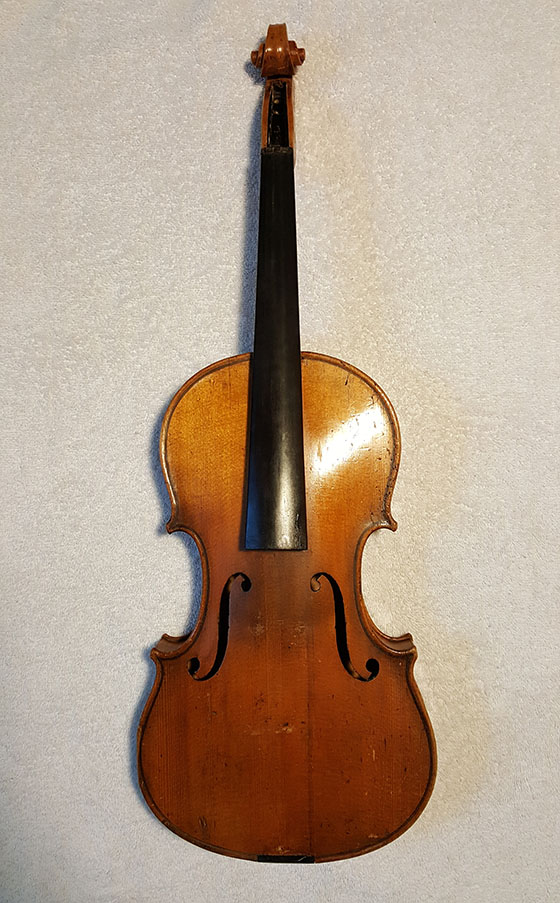 ...and I have been trying to figure out what I've got in my hands.
Inside, I found a big 'S' branded on the upper block, and what seems to be the letters 'C S' branded on the top plate and the bass bar.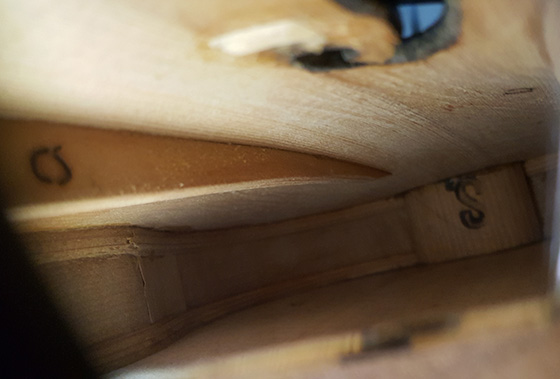 On the back, south of the bass F-hole, I found some pencil scribbles that read "C.S.- = 2 1936".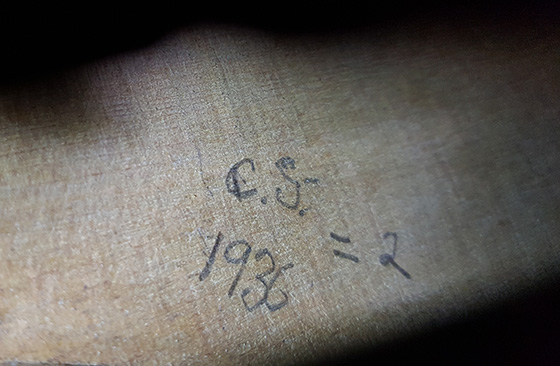 Does anyone have any idea who could be the maker of this violin?
Thank you! :)
Replies (40)
This discussion has been archived and is no longer accepting responses.