My violin is developing white spots
April 2, 2013 at 02:54 PM · I've been in China for the past week and a half and just noticed white spots forming on my violin this morning. I tried to wipe them with a damp cloth, but it seems the spots are underneath the varnish. Does anyone know what it is and whether I should be concerned?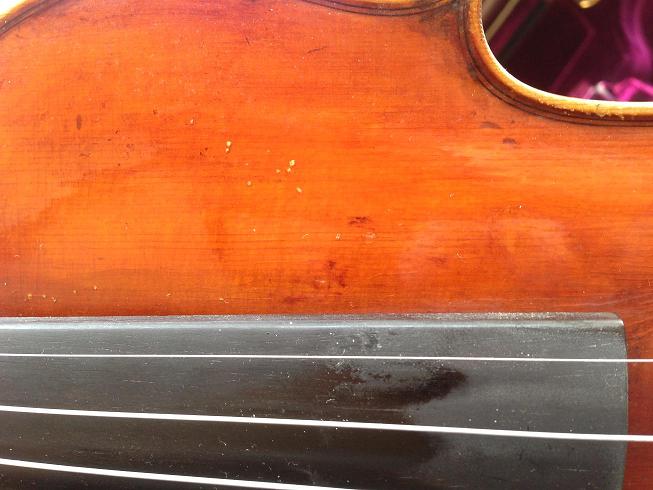 Replies (47)
This discussion has been archived and is no longer accepting responses.