Printer-friendly version
Performance and Spirituality
February 10, 2012 at 11:20 PM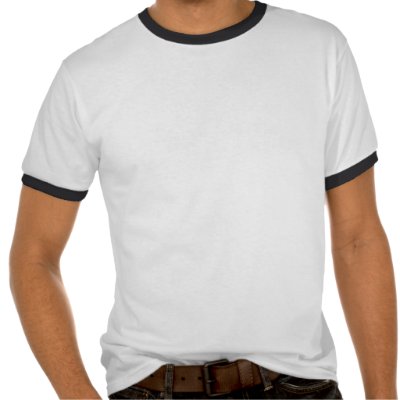 What's the first thing that comes to mind when you hear those words?
Personally, I think of Beethoven's violin concerto and Bach's Chaconne from the d minor partita.
For some people, performance is religion- for other, performance is something they just do because it feels good. Either way, performance enhance your life by giving you a special connection with the abstract.
When you know a piece by heart and played it at least 100 times, you will develop some kind of relationship with the piece that can evolve into something really special, something unique.
Only then your understanding of the music will be vast and you will comprehend what the composer meant in detail plus you may add your personal feeling of the piece. At that level you are the perfect communicator for that particular work, because you own it, because you internalized the piece. You actually live through the piece.
As a violinist/composer myself, I can clearly say- that is the dream of any composer. I'm sure all the masters of classical music are really happy (of course! they can see what's going on here on earth right?) with their contribution. Beethoven's symphonies are played every day, all of them. Even more, all of Beethoven's repertoire is played every day, somewhere on earth.
You contribute to any piece of music by adding to it your  touch. Every time you play the Mendelssohn violin concerto, it's your version- even if you try to imitate your favorite violinist- still, you will do things differently. Every time.
And that is what I personally call; Spirituality.
I believe in bringing back to life each work with my own contributions and my own unique features. I spent long hours of work in search of a spiritual and personal way to bring the piece alive, of course, I also spend time working my technique so that I can actually play it, but that's another topic.
I would say find your peace within the piece and create something unique you can be proud of as you grow as a person in order to grow as a musician
Happy Practicing
Cesar Aviles
www.tipsforclassicalmusicians.com
This entry has been archived and is no longer accepting comments.