Carving a scroll - step by step - part IX
June 26, 2009 at 10:11 PM
I continue scraping the surfaces:
This is the front view, I'm going to rework it a bit in the next steps: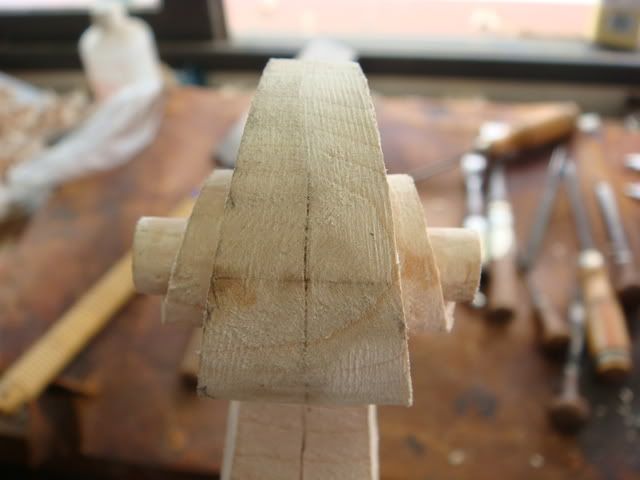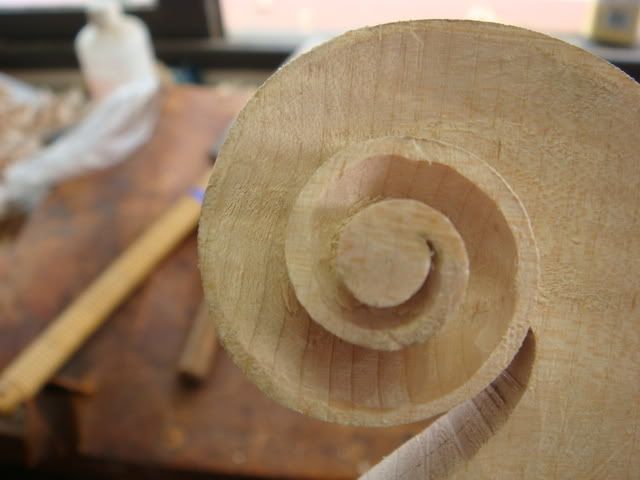 Great images! I esp. think the 2nd photo is really great. It is a good-looking scroll as well.
Thanks! There is still a lot of work to be done yet.
Still Bravo!
Anne-Marie
Thanks! Keep following it till the end!
looks great!
This entry has been archived and is no longer accepting comments.