Printer-friendly version
Rhythms and Creativity
January 27, 2012 at 11:19 PM
Assignment: Make a musical instrument as your homework assignment. I assigned it last week.
Monday: About 4 students in each section had decent instruments. A few others quickly created something at recess. Including an empty can of Pringles with crumbs to make the "instrument" rattle. I guess in a sense it could work, but I didn't feel like trying that hard to convince myself that the soft sound it made was musical.
The students who did come prepared learned simple rhythms and we sounded them out on our instruments.
The students had a chance to make up for the assignment the next time. After all, this kind of exercise would be better with more people.
Yesterday, more students came with their assignment (though not all). The instrument-less students were not sent to the office this time, but were asked to clap.
One section didn't work so well because of the behavior problems and inability to quiet down when I asked. Sometimes their "creative rhythmic impulses" just didn't sound so great. Again, the behavior and respect issue was an issue. That's all I can say. At some point I just handed out a biography about Mozart that I was waiting to do next week, to quiet them down.
But the next section, though not everyone still had their instruments, went a lot better this time. It's always glorious when they quiet down when you want them to. This time I was able to guide a few different drums and maracas, and I guide them to sound like music. We practiced rhythms individually and as a group, and it all sounded great!
There was some success this week. I'm so happy that the students made efforts. We'll do more with rhythms and their instruments later this week!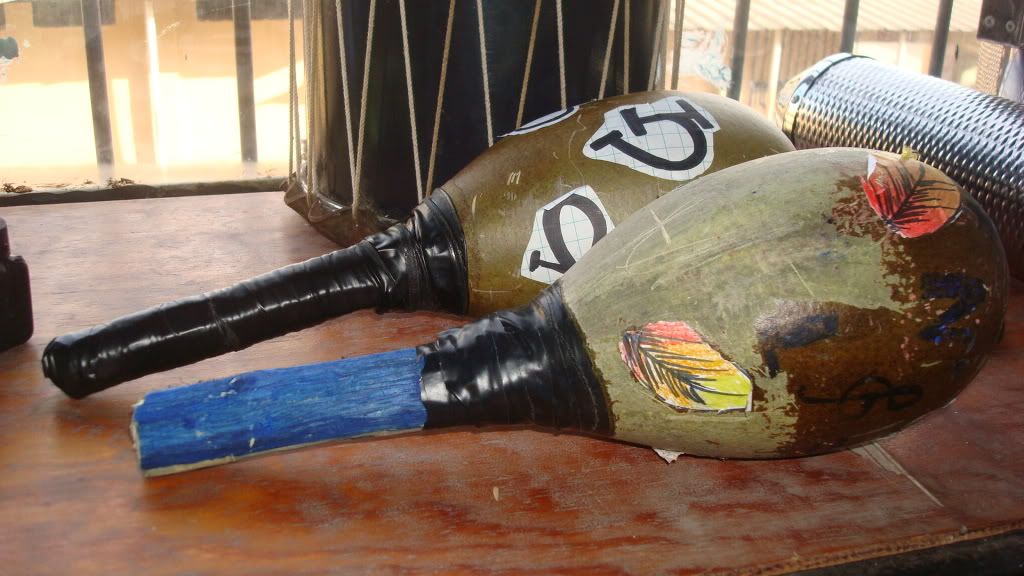 This entry has been archived and is no longer accepting comments.