Berklee's First String Showcase - A Rousing Success
November 12, 2010 at 4:52 PM
Berklee College of Music's first ever String Showcase, directed and produced by Berklee student Jakub Trasak (who guest blogged for me HERE), was a rousing success.
The Berklee Performance Center was packed with 469 string music lovers who grooved to the sounds of student string ensembles late into the evening on Thurdsay, November 4.
A highlight of the evening was the presentation of a Yamaha Electric Violin to Sophie Maricq, the lucky audience member whose name was drawn during a break in the performances. "Winning the violin at the String Showcase was very special for me," said Sophie. "This show is a great reflection of what can be done with passion, will, and hard work. I am working on making my own vision come true with my personal projects, and this was a kind of materialization of passing the good energy around. I am delighted!"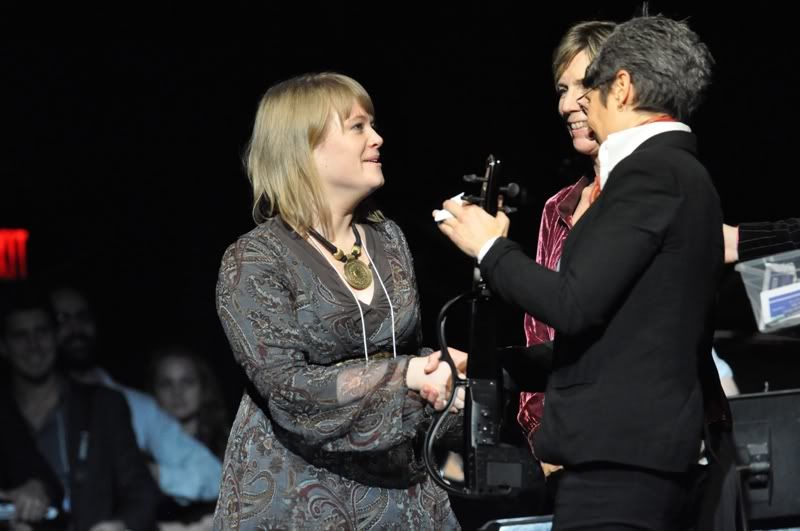 Stay tuned for more news from Berklee College of Music's String Department...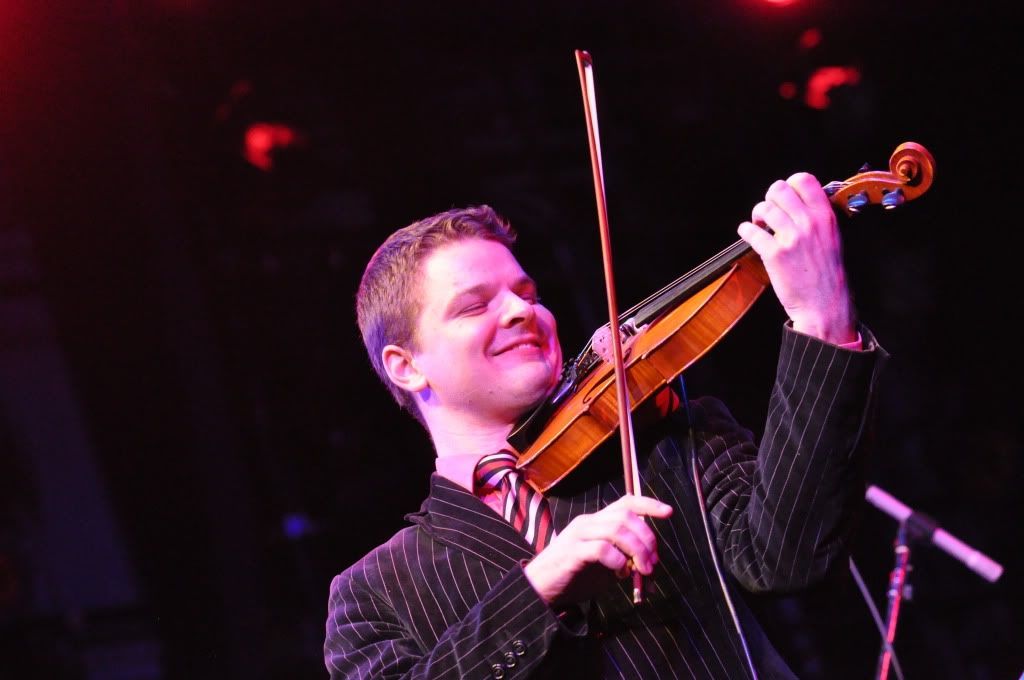 This entry has been archived and is no longer accepting comments.