Étretat Chinrest
September 13, 2016 at 05:25 PM · (nothing really important here, just some self-indulging show-and-tell)
I'm getting a new violin (weeee~!), and because I use a custom chinrest on my primary one I decided to make a copy of that chinrest for the new violin which I intend to be using as much as the other (if not more).
As I was carving the shape, I started to wonder... where have I seen this before... Then it hit me, Étretat, France!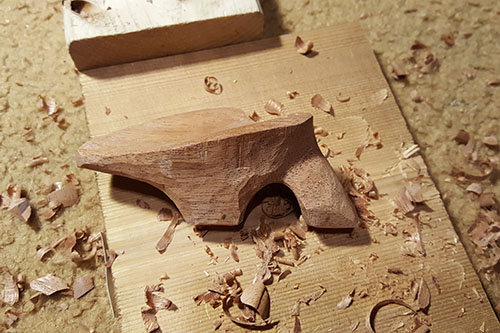 So I'm calling it an Étretat chinrest style if nobody has dibs on the name yet! ;)
It's almost done, just needs some finishing touches...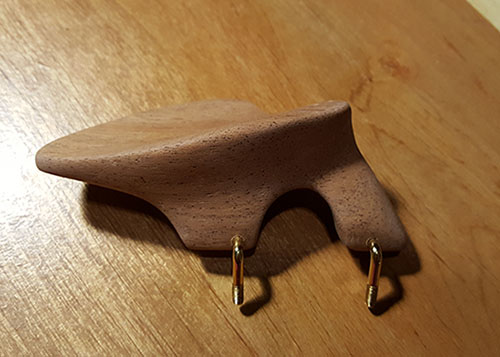 Replies (16)
This discussion has been archived and is no longer accepting responses.